WonderWorks™ is a full service design and production company serving the film, theme park and museum industries whose client list includes NASA, Spielberg, Lucas, Disney, Universal, G.M., Ford, Chrysler, Rockwell, and the Smithsonian Museum.   With a project list that spans the globe, WonderWorks provides its clients with an extensive history of knowledge, creativity, cutting-edge technology and a commitment to detail in all of our replicas and space suits.   We are not a hobby or toy store nor do we sell halloween costumes.   There are many excellent sources for those products but we specialize in realism.   We do not have a retail outlet, but our suits are for sale on a custom ordered basis.  Periodically, we sell our older space suits that have been retired from rental.  
This site catalogues some of the space suits available including Apollo Moon Suit 11/13/18  A7L, Mercury, MK3 (Mark III), LES and ACES Astronaut Space Suits.   Looking for something unique?   WIe can build it from an extensive array of molds, plans and patterns, the result of our 33 years of experience.  
For more details, choices and rental information, please go to WonderWorks at  WonderWorksWeb.com
CLICK ON IMAGE TO ENLARGE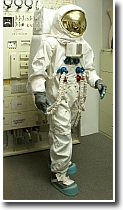 Apollo A7L  Space Suit
Film Grade Rental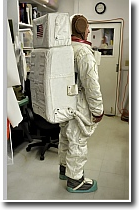 Apollo 11/ 13/ 18 A7L
Film grade Rental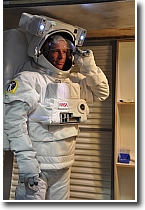 EMU Space Shuttle Space Suit
for Rental or Sale.  3/4 Front View.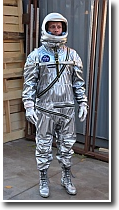 Mercury Space Suit Rental Film
Grade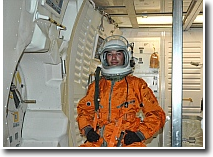 Eamonn Price in Shuttle Mid-Deck
Orange ACES/ LES space suit
DSC_3635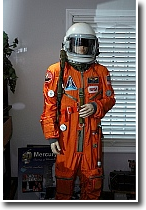 ACES/ LES space suit
based on real flight suit.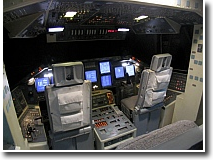 Glass Space Shuttle Cockpit/ Flight
Deck for rental or sale (IMG_1444)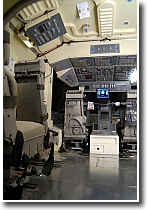 Shuttle Cockpit/ Flight deck Shot for
Superbowl Commercial (EIP_0120)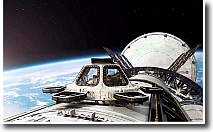 iSS Space Station
Cupola Rental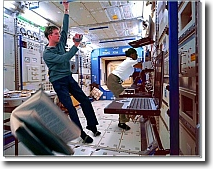 iSS Space Station Rental
Interior Floating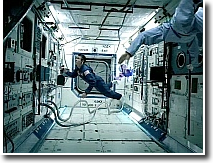 ISS Space Station Rental
used in Energizer Commercial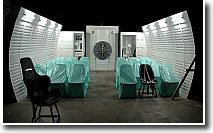 Challenger Center
ISS/ Space Station Interior
Serving Aerospace, Film, Entertainment &
Education for a Third Of A Century!
Main Page